Welcome to Our Family Dental Practice in Newton Centre
With convenient hours, next-day appointments, online booking, and a dental team that is completely dedicated to your individual needs, it's our honor to serve you and provide you and your family with the personalized care you want, need, and deserve for your smiles.
Book My Appointment Online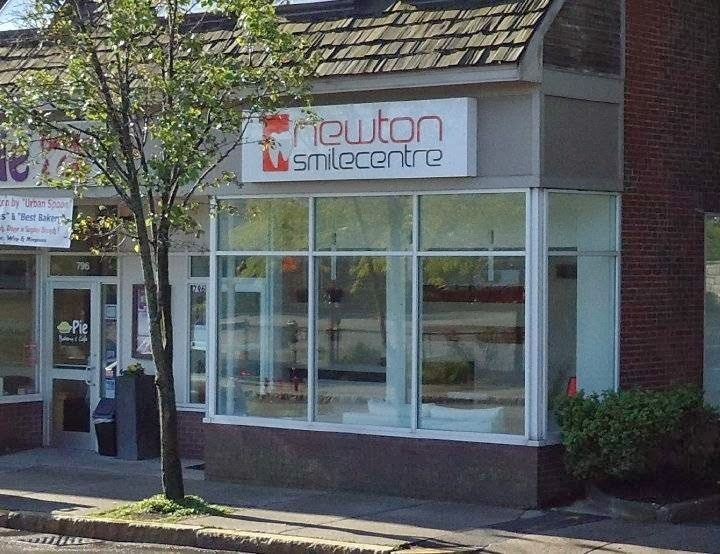 Meet Dr. Benaissa In Newton Centre
Dr. Walid Benaissa earned his doctorate from Tufts University School of Dental Medicine in 2004. He is passionate about helping others and enthusiastic about always continuing his dental education to keep abreast of the new services, philosophies, and especially state-of-the-art technology which he fervently brings to our practice to increase the quality and comfort of your care. In addition to his general dentistry credentials, Dr. Benaissa accomplished the Maxicourse at the New York University of Dental Medicine. This broadened his experience with occlusion (how teeth fit together when you bite), dental implant restoration (abutment and crown phase), and full-mouth reconstruction. As a dentist in Newton Centre, Dr. Benaissa is honored to help his patients by providing a wide variety of treatment options for their oral health needs.
Dr. Benaissa holds memberships in the following organizations so he can access the best continuing education and offer the dental solutions you want and deserve for your family:
The American Dental Association
The Massachusetts Dental Society
American Academy of Group Dental Practices
Meet Dr. Talar Kiladjian, DMD
Dr. Talar Kiladjian earned her Bachelor Degree in Biological Sciences from Bucknell University. She then went on to receive her Master's in Oral Health Sciences from Boston University School of Medicine, followed by her Doctorate degree from Boston University School of Dental Medicine. While earning her Doctorate, Dr. Kiladjian was actively involved with the American Student Dental Association, including serving as Social Chair of Boston University's ASDA chapter. Dr. Kiladjian has also volunteered for several years with Dentistry from the Heart, an organization which provides free dental services for those without access to care. She has also volunteered with handinhand.am in rural Armenia. Dr. Kiladjian has training in CEREC technology and is a certified Invisalign Provider. She is currently a member of the American Dental Association and Massachusetts Dental Society.
Supporting Dr. Benaissa is a team of dedicated general and cosmetic dental professionals who are each experts in their chosen roles. Compassionate and understanding, our outstanding team members are committed to creating an experience that changes how you feel about dental offices.